Axicor focuses on two areas of your data, the science of it (Analytics) and the I.T. architecture it flows through (Data Architecture). We create customised solutions that transform your data into measurable outcomes.
When it comes to Data Science, this is how we do that:
DATA PREPERATION
Data Cleansing

Data Integration
BASIC DATA ANALYTICS
Data Visualisation & Reporting
ADVANCED DATA ANALYTICS
Data Modelling

Forecast

Detection

Profiling
When it comes to Data Architecture, we take a holistic view of what you currently have, what your short-term requirements are and what your long-term growth projections will be. We then look at the delta and work with you to close it by designing solutions that are scalable.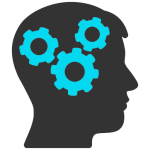 Predictive Analytics
Predictive Analytics is the branch of the advanced analytics which is used to make predictions about unknown future events.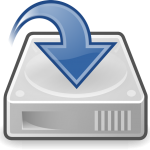 Big Data
Extremely large data sets that may be analysed computationally to reveal patterns, trends, and associations, especially relating to human behavior and interactions.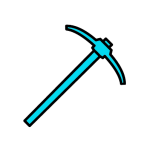 Data Mining
Generally, data mining (sometimes called data or knowledge discovery) is the process of analysing data from different perspectives and summarising it into useful information - information that can be used to increase revenue, cuts costs, or both.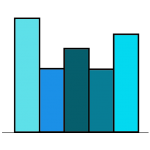 Statistics
Statistics is a branch of mathematics dealing with the collection, analysis, interpretation, presentation, and organisation of data.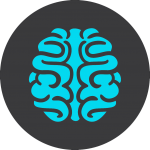 Machine Learning
Machine learning is a type of artificial intelligence (AI) that provides computers with the ability to learn without being explicitly programmed. Machine learning focuses on the development of computer programs that can change when exposed to new data.
North America
420 S Washington St
Green Bay, WI 54301
USA
Phone: +1 202 306 6284
Email: sales@axicor.com
Australia
Level 1, 530 Little Collins St
Melbourne, Victoria 3000
Australia
Phone: +61 (3) 9909 7679
Fax: +61 (3) 9909 7788
Email: sales@axicor.com